Saturday 18 Aug 12
I am back at Chye Seng Huat again! This time I am back with 3 other friends. One of them, let's refer to him as Mr Tan , has been there a grand total of 4 times since they opened.. He is on Instagram
( @vbzine) and has posted quite an extensive number of photos of CSHH on IG. You can also search for more photos taken at CSHH using the tag #CSHH. Do you know they also have an IG account? :)
We were there rather early on a Saturday morning..just in time for breakfast! The four of us shared two items on the menu as we would be adjoining to another place after this. There are about 10 food item on the menu, plus some breads and snacks in the counter display..so there is no worries if you need some nom to go with the coffee :)
Here's the Blueberry pancakes...
erm..yes.. are you equally taken aback?
We certainly were ... i mean.. we can
count the number of blueberries with one hand! :P
These 5 slices of pancakes with
a grand total of 5 blueberries don't come cheap..
Prices aside, I still like pancakes regardless :P
Butter and maple syrup are my weakness
hmmm..our 2nd item..
I guess we prefer a 'wetter' omelette.
Some of you may already know that CSHC has a special room called The Annex. It resembles a science lab in my opinion! Take a look!

The Annex conducts pairing sessions everyday
except Mondays ( the cafe rest on Monday)
3 pm on wkdays, 3pm & 8pm on wkends..
See the wooden plank?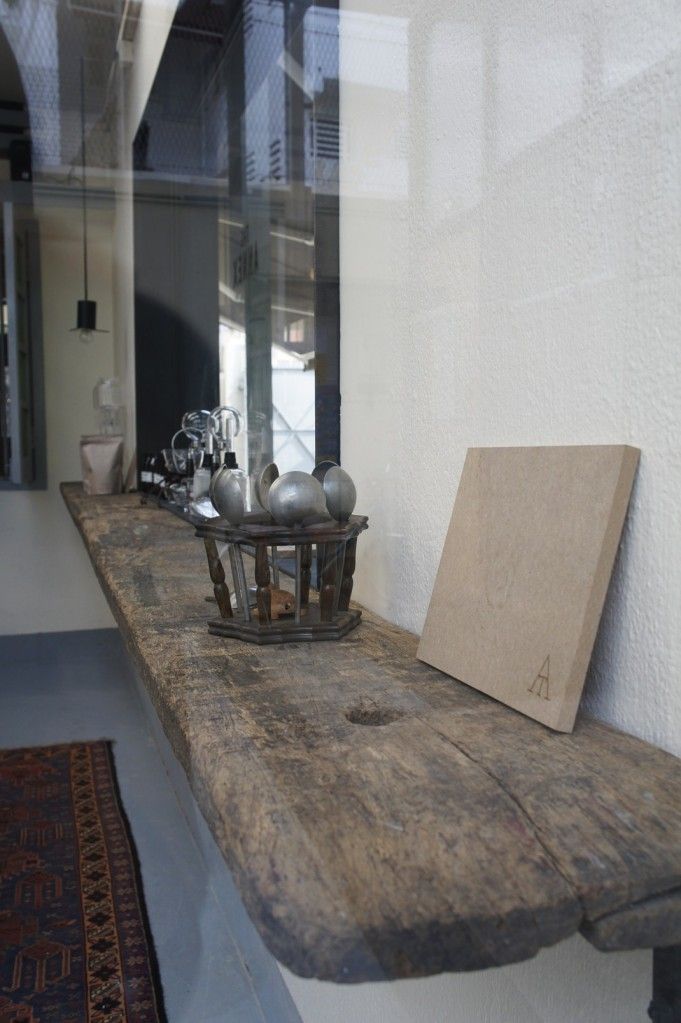 it was once part of a bigger 'gang'..
It used to be at Boat Quay..back in the days where
sampans were aplenty at the Singapore River.
Coffee bean traders would load and unload their goods at the Quay
and this was one of the planks which the traders and coolies would
have stepped upon to get ashore!
Really love the interior of this place...
I used to have such window latch too!
Here's us!
*taken by @phenomenon aka Ivan*
Check out more of our pics on Instagram if you like!
L- @vbzine *Mr Tan, botak * @sillynelly *love her hair *
R @eileen_lim @wintereve
(I have two accounts.first one is food based!)
and the cute one in glasses is @aimakan :)
Will bring my dear husband to be to this gem in Lavender :)